---
Login or Create an Account
Payment Methods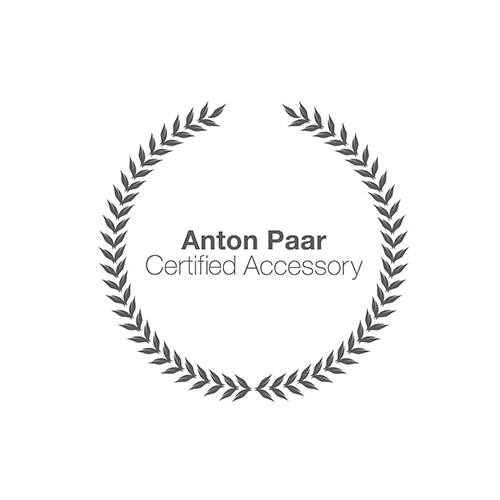 Our service is global
We are where you are! With 32 subsidiaries Anton Paar is present in 110 countries. There we have developed strong local partnerships and long-lasting customer relationships. On all 6 continents our customers benefit from our certified and individualized service packages. Our service is accessible, close and far-reaching.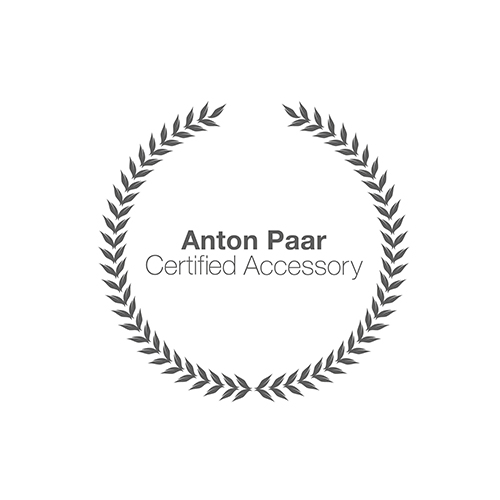 Anton Paar Portfolio
Anton Paar is the world market leader in the field of density and concentration measurement, the determination of dissolved CO2, nanostructure analysis and the analysis of materials' deformation and flow behavior. Customers of Anton Paar include the biggest international soft drink producers, breweries, petroleum, food, chemical, and pharmaceutical companies, and many more.
shop.anton-paar.com
In Anton Paar's webshop you will find many measuring instruments all with Anton Paar's proven high quality as well as suitable consumables and accessories. Whether you are looking for density meters, viscometers, refractometers, thermometers or portable alcohol meters – every product in the webshop is shown with price, availability and a short description. This gives you all the most important information at a glance.