---
Set Wristband for Portable Instruments fits to the following products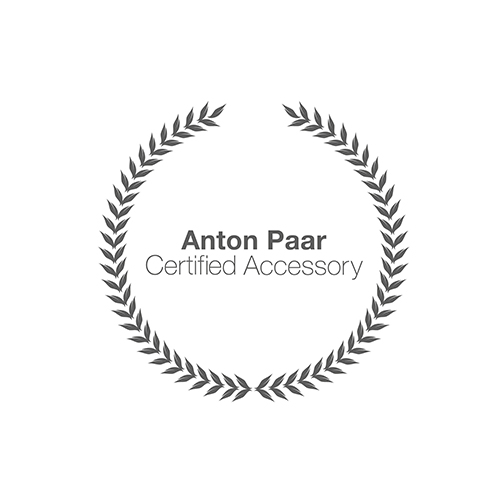 DMA 35 Basic is a portable density and concentration meter and the economic...
Set Wristband for Portable Instruments is not the right product? See our alternatives!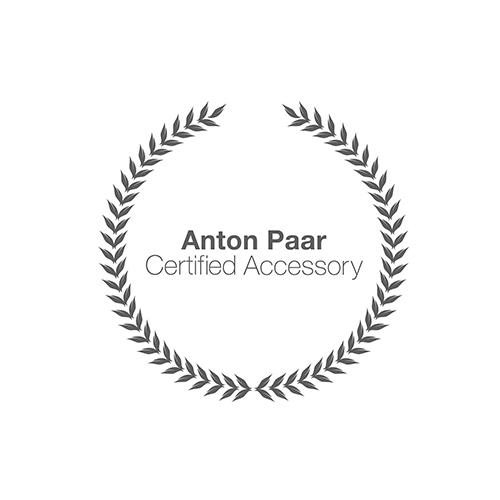 Shipping Details
Shipping Costs:
The cost for shipping are value based and displayed at cart and during checkout. Please find our shipping rates here.
Shipping Time:
Please see our shipping time here.
Payment Methods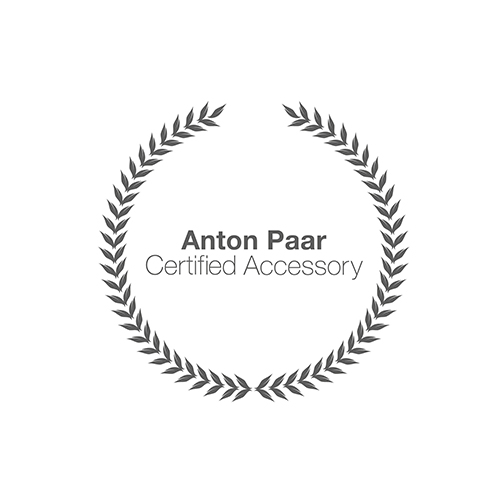 Our service is global
We are where you are! With 31 subsidiaries in 33 different countries, Anton Paar has built strong local partnerships and long-lasting customer relationships. Anton Paar customers on 6 continents benefit from our certified and individualized service packages. Anton Paar service is accessible, close to home, and far-reaching!"