---
Automatic Refractometer
With its preprogrammed methods and optimized design, Abbemat 200 is a truly universal refractometer covering nearly all applications. It provides fast and accurate measurement of refractive index and concentration in all industry branches, from pharmaceuticals, flavors and chemicals to beverages and food. Abbemat 200 allows fast and non-destructive refractive index measurements which are accurate to ±0.0001 nD. The Abbemat T-Check feature precisely calibrates and adjusts the surface temperature of the measuring prism.
Abbemat 200 refractometers are ready to operate on delivery and all settings can be easily accessed via intuitive navigation. Easy operation is guaranteed: the color LCD screen and membrane keys are resistant to spillage and dirt and can be operated even when wearing gloves.
Payment Methods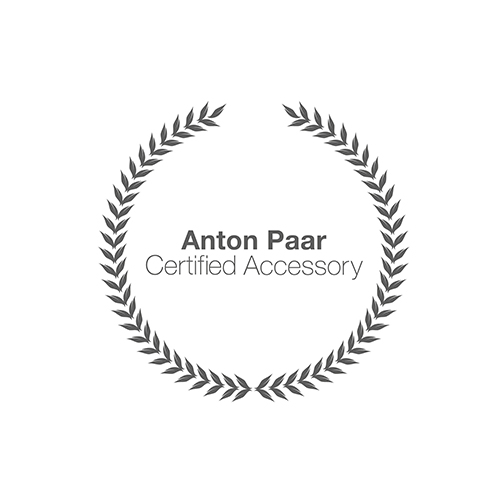 Our service is global
We are where you are! With 29 subsidiaries Anton Paar is present in 33 countries. There we have developed strong local partnerships and long-lasting customer relationships. On all 5 continents our customers benefit from our certified and individualized service packages. Our service is accessible, close and far-reaching.