---
There are no products matching the selection.
Mobile Benchtop Density Meter
DMA™ 500 is a compact digital density meter with a self-explanatory user interface that allows you to begin measuring immediately. It comes with features such as FillingCheck™ and U-View™ that support the correct filling of your sample and ensure fully traceable measurement results which are ready in next to no time. Only 1 mL of sample is required. Its integrated rechargeable battery makes off-the-line operation outside the traditional lab space possible. Furthermore, voltage fluctuations or power outages are no threat for DMA™ 500: You can continue your measurements as planned without losing any data and time. DMA™ 500 comes with a Bluetooth interface for wireless printing and data exchange with a PC, two USB interfaces for data transfer from and to a USB flash drive or PC, and an Ethernet interface for data transfer to a PC.
Payment Methods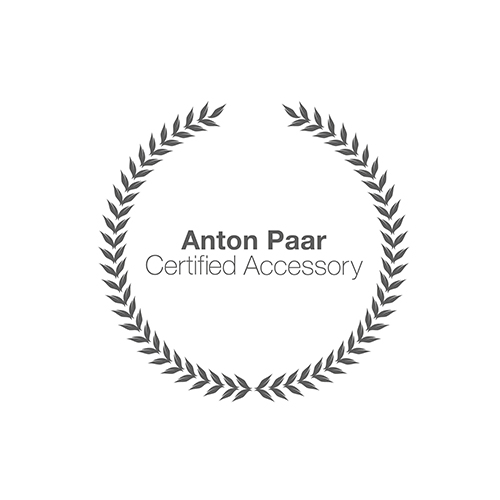 Our service is global
We are where you are! With 29 subsidiaries Anton Paar is present in 33 countries. There we have developed strong local partnerships and long-lasting customer relationships. On all 5 continents our customers benefit from our certified and individualized service packages. Our service is accessible, close and far-reaching.