---
The protection cover ensures that sample or cleaning agent spills do...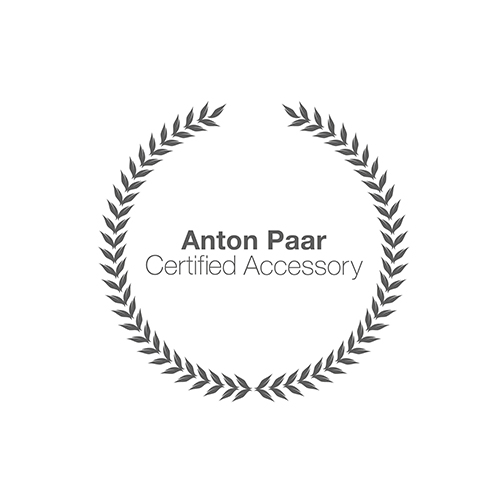 excl. 22% VAT
Part No.: 165819
The rubber housing protects your portable density meter DMA™ 35...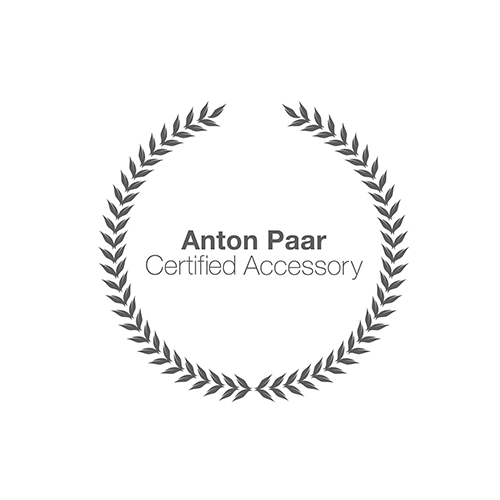 excl. 22% VAT
Part No.: 105540
This rubber housing protects the measuring cell of your portable...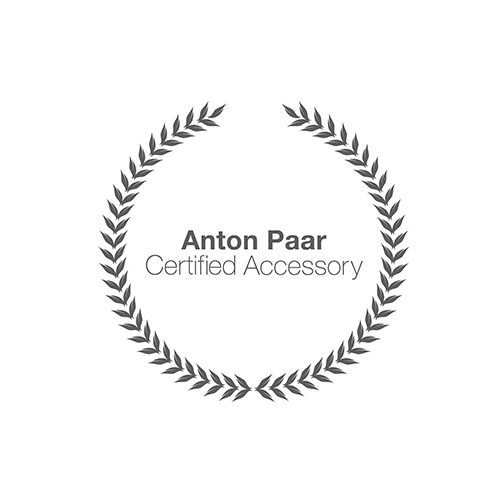 excl. 22% VAT
Part No.: 165214
Payment Methods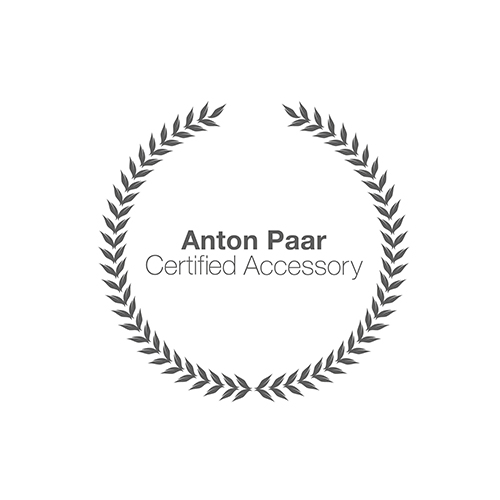 Our service is global
We are where you are! With 29 subsidiaries Anton Paar is present in 33 countries. There we have developed strong local partnerships and long-lasting customer relationships. On all 5 continents our customers benefit from our certified and individualized service packages. Our service is accessible, close and far-reaching.