---
Portable density meter
When using a portable density and concentration meter for your quality checks, there is no need to transport the sample to the lab, and you can instead do an immediate quick measurement directly on-site. Only 2 mL of sample are required for a measurement, performed based on the oscillating U-tube technology. Replacing traditional methods like glass hydrometers, the digital instrument additionally saves time and efforts and enables perfect traceability and documentation by storing and exporting results including the sample name and time stamp at the push of a button. Due to the automatic temperature correction, manual calculations or corrections via a table are things of the past. Intrinsically safe product versions protect the user and company properties when performing measurements in explosive atmospheres.
Let the portable density meters from Anton Paar save you the way to the lab – by doing quick quality checks directly in the field!
Payment Methods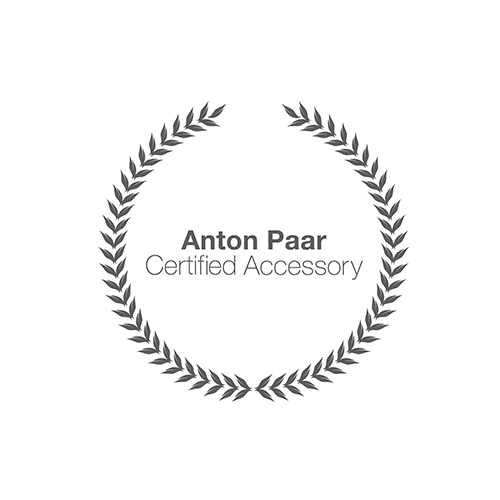 Our service is global
We are where you are! With 32 subsidiaries Anton Paar is present in 110 countries. There we have developed strong local partnerships and long-lasting customer relationships. On all 6 continents our customers benefit from our certified and individualized service packages. Our service is accessible, close and far-reaching.