---
If the batteries of your DMA™ 35, Snap 40, Snap 50, or EasyDens are...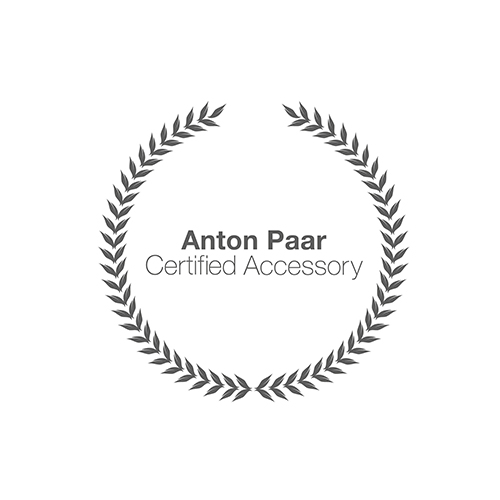 excl. 25% VAT
Part No.: 82610
This power supply is suitable for a DMA 500 density meter.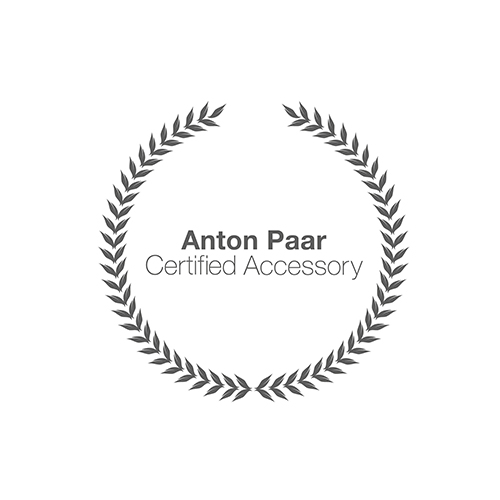 excl. 25% VAT
Part No.: 94677
Payment Methods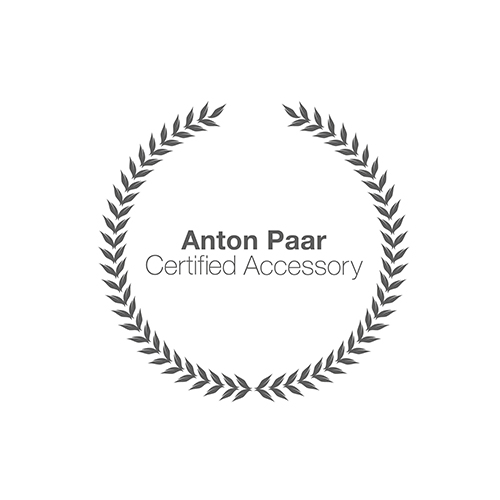 Our service is global
We are where you are! With 29 subsidiaries Anton Paar is present in 33 countries. There we have developed strong local partnerships and long-lasting customer relationships. On all 5 continents our customers benefit from our certified and individualized service packages. Our service is accessible, close and far-reaching.