---
The Snap 40 portable alcohol meter replaces all glass hydrometers in...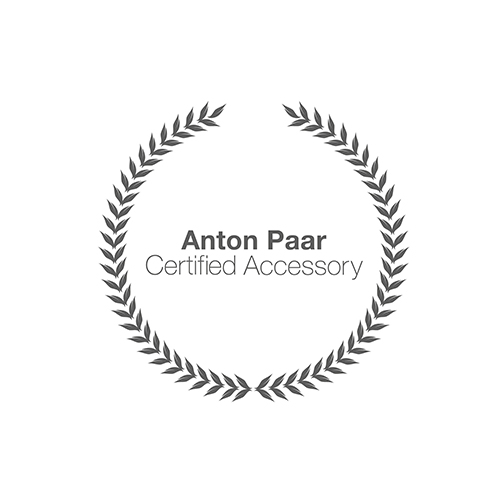 excl. 21% VAT
Article Number: 135166
The Snap 50 portable alcohol meter measures the alcohol concentration...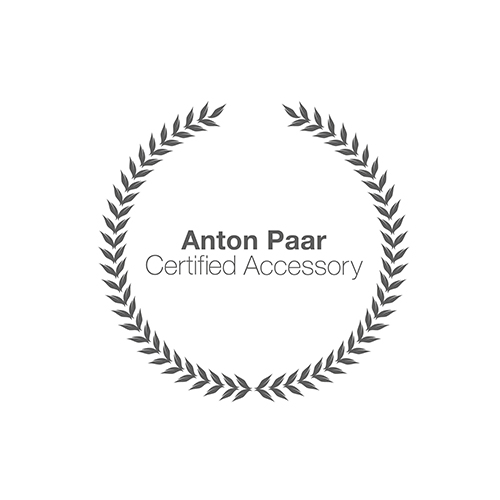 excl. 21% VAT
Article Number: 92200
Portable Alcohol Meter
Snap 40 and Snap 50 are the quick and easy-to-use portable alcohol meters from Anton Paar for measuring the alcohol content of distilled spirits. They are robust, lightweight, low-maintenance and easy to clean. Snap 40 and 50 are used on-site to measure just a few milliliters of sample taken directly from the storage tank or cask. The alcohol meters automatically compensate the temperature influence on the result and show the alcohol concentration with an accuracy of 0.2 % v/v or 0.1 % v/v on the large display. There is no need for any extra calculations.
Payment Methods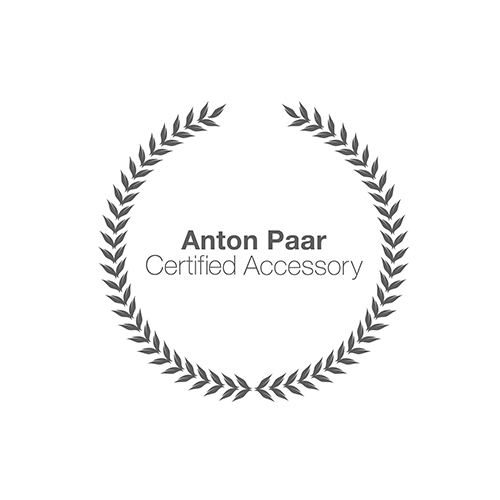 Our service is global
We are where you are! With 29 subsidiaries Anton Paar is present in 33 countries. There we have developed strong local partnerships and long-lasting customer relationships. On all 5 continents our customers benefit from our certified and individualized service packages. Our service is accessible, close and far-reaching.