---
MKT 10 is a lightweight and easily portable handheld Millikelvin...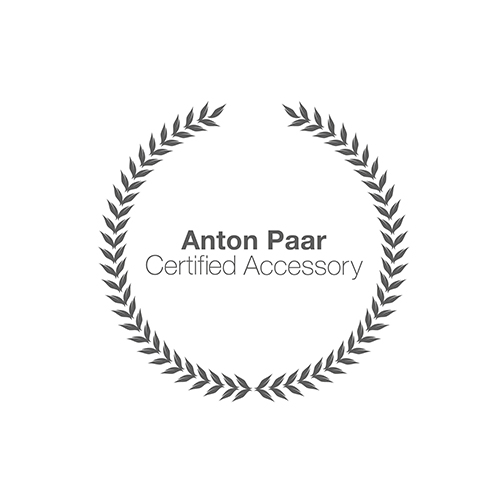 excl. 21% VAT
Part No.: 172072
Delivery time: 3 – 5 days
MKT 50 is a portable Millikelvin Thermometer which measures...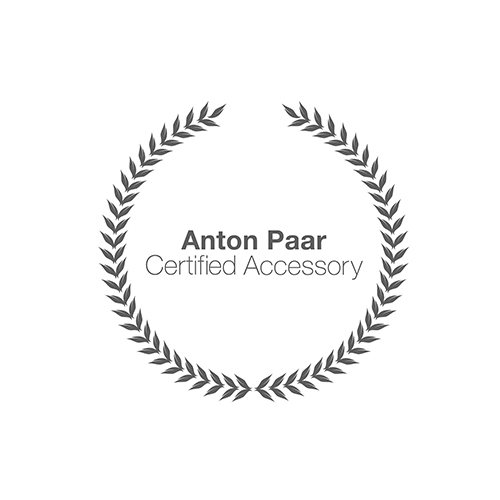 excl. 21% VAT
Part No.: 26878
Delivery time: 3 – 5 days
Millikelvin thermometer
In combination with two highly precise Platinium Resistance Thermometers your MKT 50 Millikelvin Thermometer measures the temperature to the highest level of accuracy. It has a resolution of 0.0001 ॰C (0.1 mK). The measuring uncertainty over the whole measuring range is 0.001 ॰C (= 1 mK).
Temperature calculation according to conventional methods is easy with MKT 50. The Thermometers are characterized by high stability and easy adjustment as well as modern interfaces such as LAN connection (Ethernet), serial interface RS-232 and mains adapter battery operation.
Payment Methods

Our service is global
We are where you are! With 32 subsidiaries Anton Paar is present in 110 countries. There we have developed strong local partnerships and long-lasting customer relationships. On all 6 continents our customers benefit from our certified and individualized service packages. Our service is accessible, close and far-reaching.