---
The Abbemat 3000 is equipped with an automatic temperature...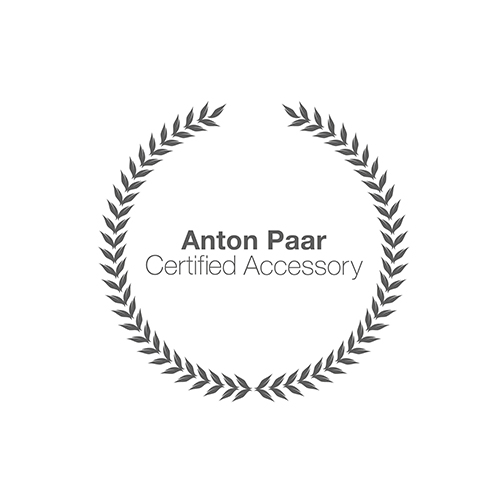 excl. 21% VAT
Part No.: 173451
Delivery time: 3 – 5 days
The highly accurate Abbemat 3100 provides precise refractive index...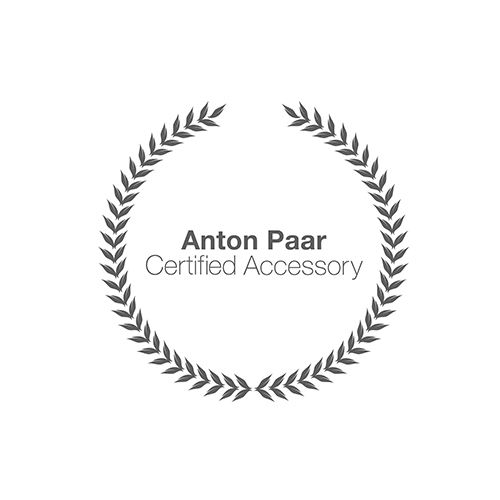 excl. 21% VAT
Part No.: 173452
Delivery time: 1 – 2 weeks
The Abbemat 3200 conducts refractive index measurements within a...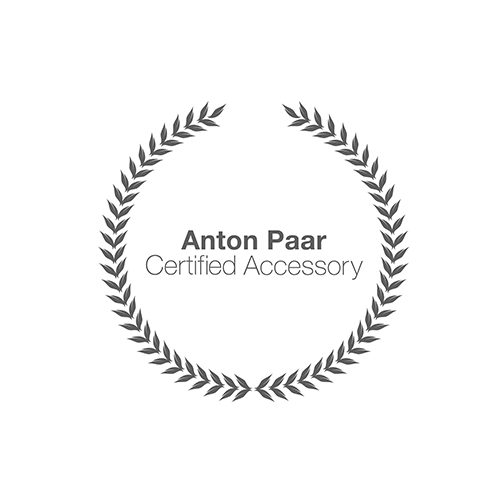 excl. 21% VAT
Part No.: 173453
Delivery time: 3 – 5 days
Automatic refractometer
Abbemat 3200, 3100, and 3000 refractometers are available with or without temperature control in different temperature and measuring ranges. They ensure fast, easy, and precise refractive index and concentration measurements. The Abbemat 3X00 refractometers give exactly the functions needed, and smoothly integrate into laboratories in the beverage, food, chemicals, and fragrances industry, without taking up much space or time – or money. Reliable refractive index measurements with an accuracy of ±0.0001 nD are obtained at the push of a button on the 5.8" intuitive color touchscreen. The measurement data is stored on an internal data memory and can easily be exported or printed for further reference via USB, RS-232, or Ethernet ports.
Payment Methods

Our service is global
We are where you are! With 32 subsidiaries Anton Paar is present in 110 countries. There we have developed strong local partnerships and long-lasting customer relationships. On all 6 continents our customers benefit from our certified and individualized service packages. Our service is accessible, close and far-reaching.