---
TAG 4 Cup, 50 ml-until S/N 60012579, Cup 1 (ASTM), Brass (TAG)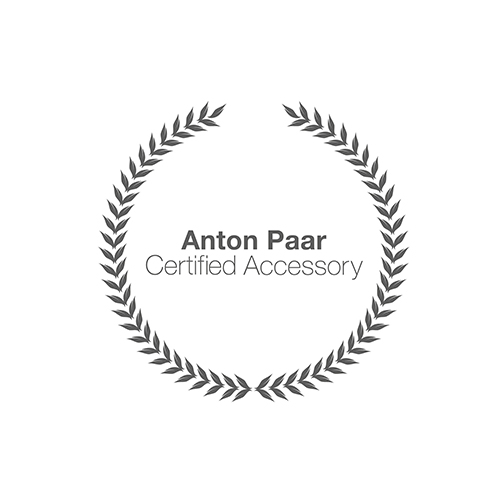 excl. 21% VAT
Part No.: 107193
Delivery time: 1 – 2 weeks
During the tests with Flash Point Testers PMA 4/5, PM 4, ABA 4, TAG 4...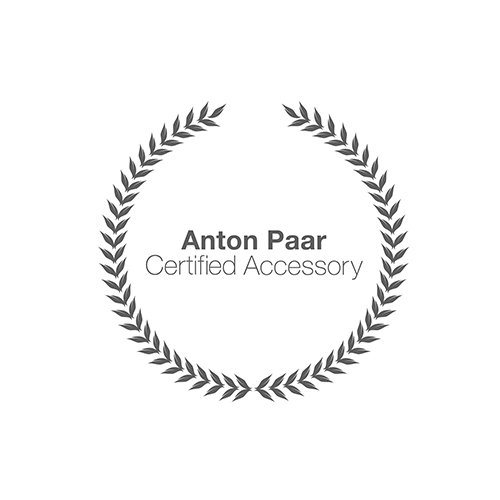 excl. 21% VAT
Part No.: 107206
Delivery time: 3 – 5 days
MULTI-DETECTOR 2, SHORT METAL PT100 for (ABA 4/TAG 4)
excl. 21% VAT
Part No.: 172905
Delivery time: 1 – 2 weeks
Payment Methods

Our service is global
We are where you are! With 31 subsidiaries Anton Paar is present in 33 countries. There we have developed strong local partnerships and long-lasting customer relationships. On all 6 continents our customers benefit from our certified and individualized service packages. Our service is accessible, close and far-reaching.