---
Portable Density Meter
DMA 35 is a portable density and concentration meter you can take along for quick quality checks directly on-site. Your sample is filled directly from the sample container into the measuring cell using the built-in hand pump. Within seconds your DMA 35 shows the measured result on the large display.
With its robust housing, DMA 35 is built to withstand the knocks and spills of outdoor use. Replacing traditional methods like glass hydrometers, the digital instrument additionally saves time and enables perfect traceability and documentation by storing results including the sample name at the push of a button.
Let DMA 35 save you the way to the lab - by doing quick quality checks directly in the field!
Zahlungsarten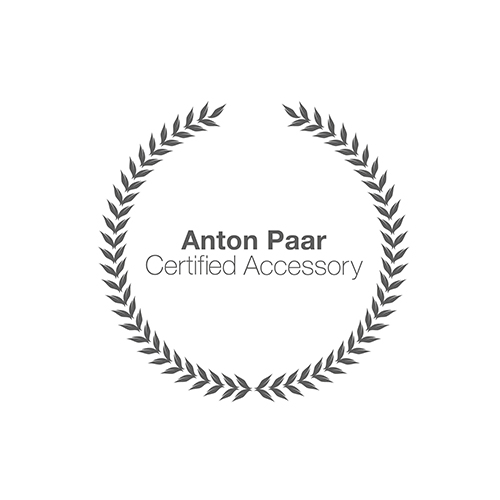 Wir sind weltweit für Sie da
We are where you are! With 30 subsidiaries and branch offices, and 3 joint ventures Anton Paar is present in 34 countries. There we have developed strong local partnerships and long-lasting customer relationships. On all 5 continents our customers benefit from our certified and individualized service packages. Our service is accessible, close and far-reaching.